Cloud Operator
AI changes everything
Big things are happening in AI networking. CEO Rami Rahim shares how Juniper has the edge.
Read the blog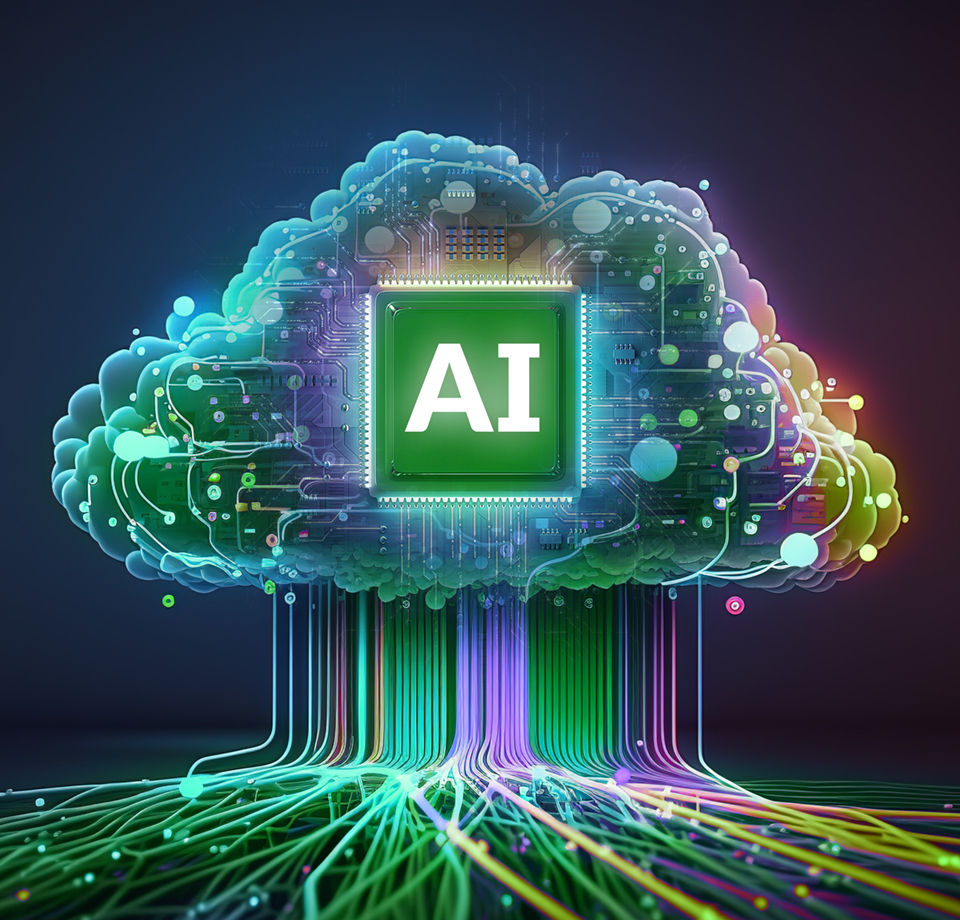 Cloud Operator
From Firewall to Firewalling
Going from data centers to centers of data? See how Juniper's Connected Security Distributed Services Architecture helps secure and operationalize your transition.
Learn more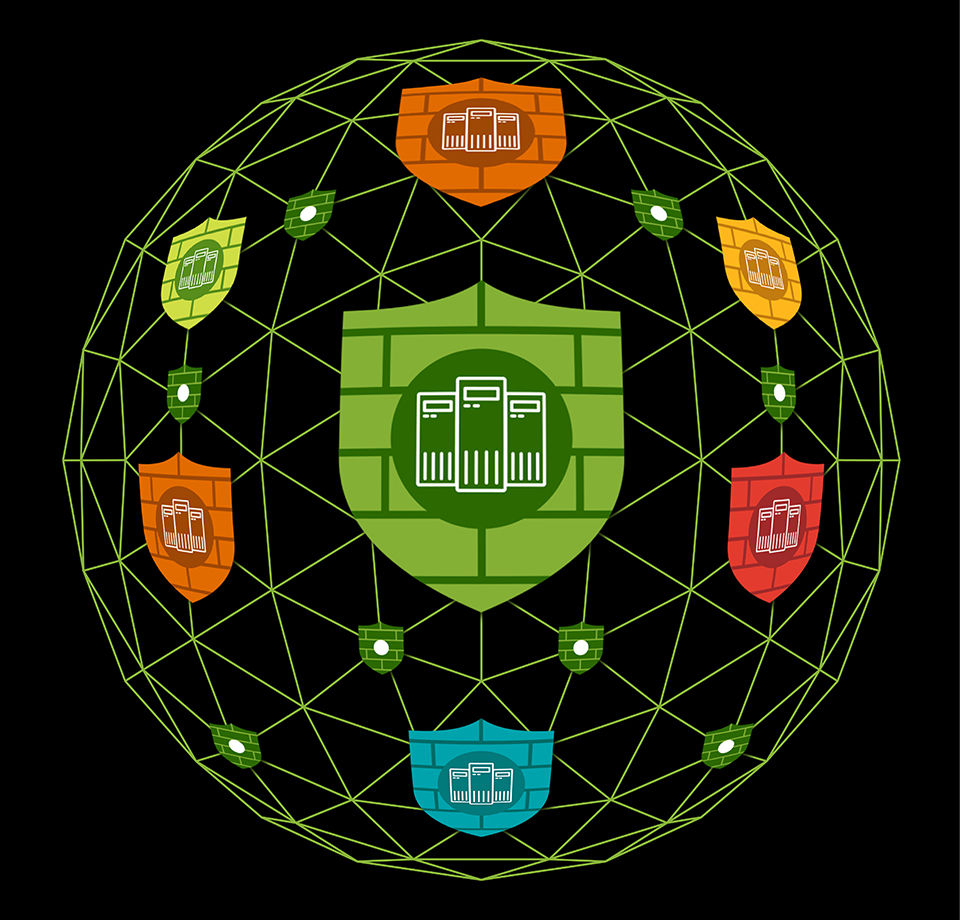 Cloud Operator
The easy-as-cloud data center
Private data centers have never been easier to manage. With Apstra, reduce complexity, boost automation and reliability, and achieve an expected ROI of 320%.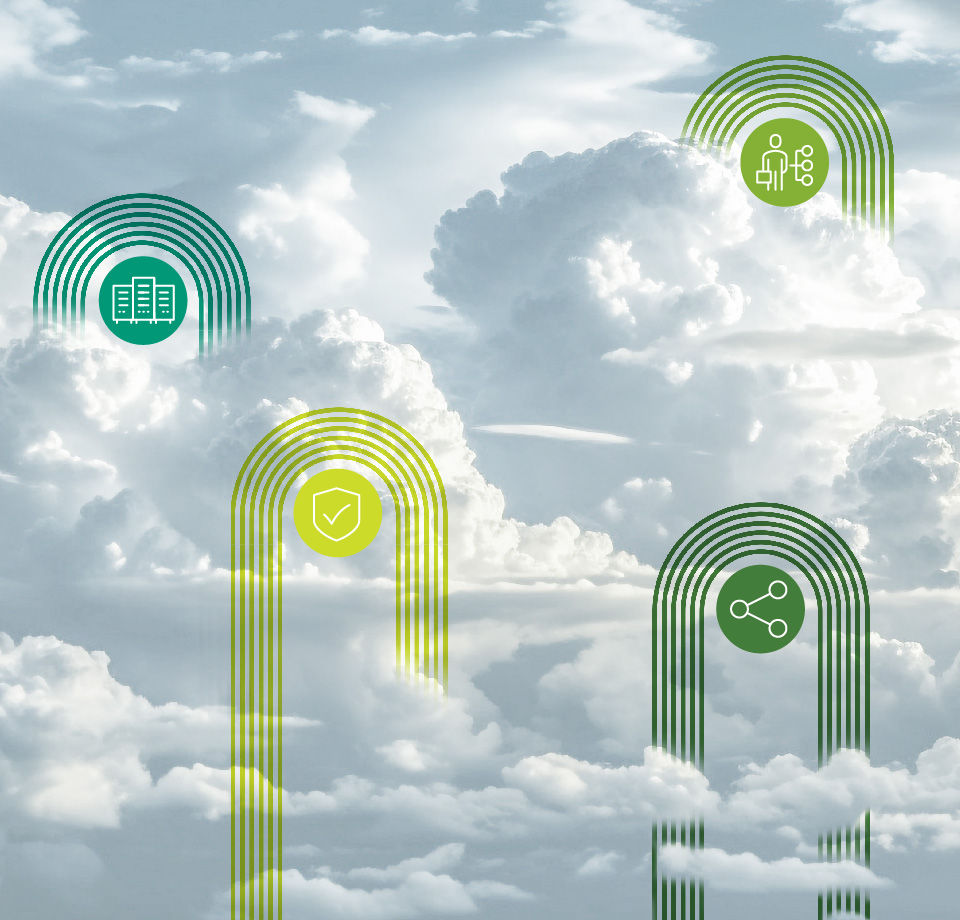 01
Juniper CEO Rami Rahim on AI networking
02
New firewalls in the SRX Series
03
Private data centers, cloud-like simplicity
What's Your ROI? Find Out Here.
Juniper Apstra networking software automates and validates the design, deployment, and operation of data center networks. See how—and how well—with a personalized ROI estimate. It takes just a few minutes for detailed results.
Enabling innovation for cloud operators
Your cloud is an enabler of innovation and exceptional experiences for your operations teams, customers, and internal end-users. To help drive digital transformation for them all, your infrastructure must meet new expectation levels for consistency, performance, and agility. Juniper's cloud solutions uniquely make that happen, integrating orchestration and automation with your infrastructure so you can deploy applications and services efficiently and securely at cloud scale.
Akamai connects its massively distributed cloud with Juniper 400G
Akamai has powered and secured digital life from the earliest days of the Internet, and it views the introduction of Akamai Connected Cloud as its future. Akamai Connected Cloud is a massively distributed edge and cloud platform for cloud computing, security, and content delivery.
To deliver Akamai Connected Cloud services to customers, Akamai completely reimagined how it builds and scales its global network with Juniper 400G routing and integrated coherent optics.
See who else is using our products and services
Get Connected Podcast Episode 8: Transition to Cloud-Native
Independent industry analyst Chris Lewis discusses the various aspects of transitioning to cloud-native and how it's accelerated by disaggregation and distributed architecture strategies from service providers. (Podcast 20:38)

You'll learn
The four key trends and high-level transitions shaping the marketplace
Why Kubernetes is going to be the de facto orchestration platform
The benefits Open RAN brings to service providers as Juniper sees it

Recommended Content
Featured Video
Cloud Metro Device Onboarding in Minutes
See how you can empower your teams to onboard Juniper Cloud Metro devices in minutes with AI-enabled, cloud-delivered network automation as a service. (11:15)
Watch now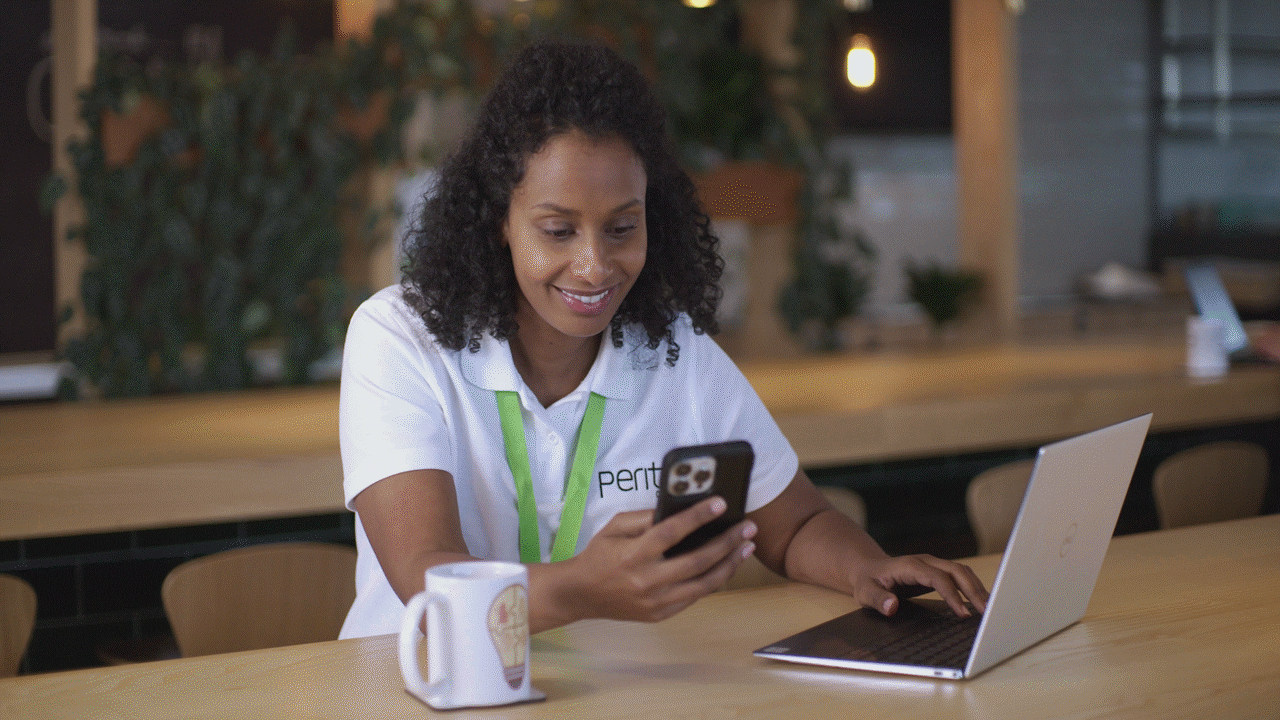 Video
Introducing Juniper's Expanded Cloud Metro Solutions
Brendan Gibbs, Group Vice President of Juniper Automated WAN Solutions, shares details about how our expanded Cloud Metro offerings enable sustainable business growth.  (3:51)
Watch now

Blog
Cloud Metro Boosts Performance, Efficiency, and Sustainability
Listen to a sponsored Heavy Networking podcast about Juniper Cloud Metro, including new appliances, software, and integrations with other Juniper services that address the entire business of network ownership and operations.
Download podcast
blog
Leading Lights Awards 2022
Demand more from your network
See what industry-leading AI and ML can do for you.